YOUR LIFE SUCCESS EXPERT
Everest Coaching
Changes that last for ever
FEAR NOTHING, ACHIEVE ANYTHING
Life goals done,
Bad sh*t gone
Neurosciences and mindset technologies demonstrate how adaptable our brain is at any age, how it can be (re)programmed to our needs, and how it influences our body.
It's easier than you… Think!
Everest Coaching combines multiple mindset technologies, healthy habits, and personal enhancement methods to quickly give you back control of your life with lasting results.
Not convinced? All of our offers include a money-back guarantee.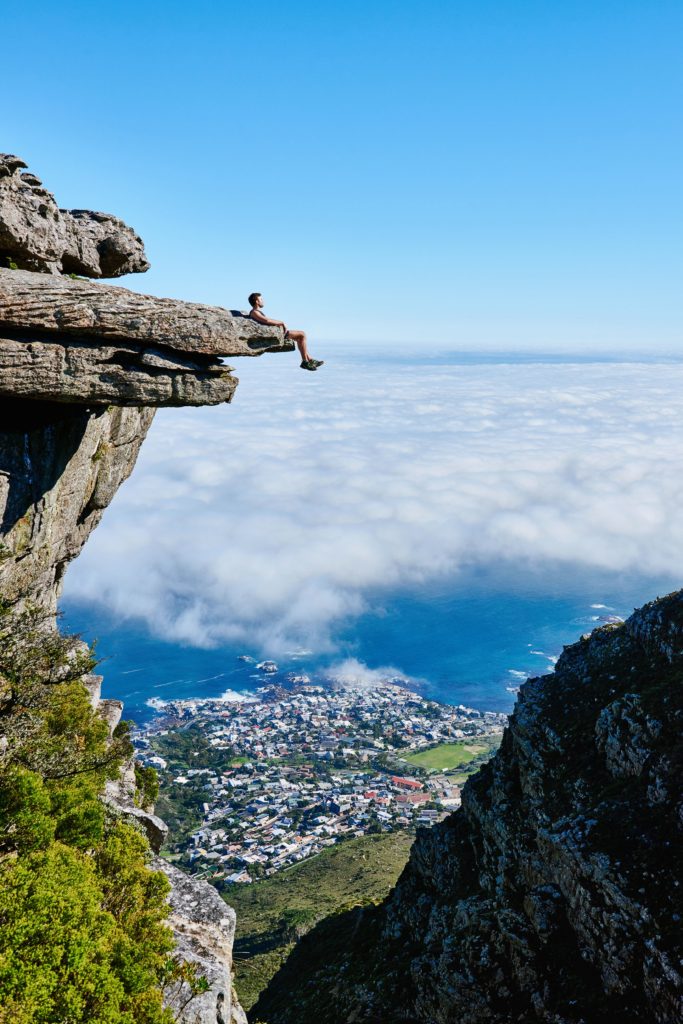 Brain background
How does it work?
Brain plasticity provides all of us with extraordinary capacity for adaptation to our environment, and super fast reactions to situations. Sometimes with good, sometimes with unwanted outcomes or feelings. It all depends what neuroconnection has been unconsciously wired for those situations.
How are our feelings and reactions wired? Can they be changed? Do the changes last?
For every external trigger, our brain builds emotions and reactions, guided by our environment or our previous experiences. This is the basic of learning and surviving.
Stronger emotion, habit or repetition reinforce the neuroconnection.
All those life experiences stack as a network of instinctive emotional reactions in our unconscious mind, potentially balanced by our thinking/conscious mind. When both are aligned, we get extraordinary results and feelings. Otherwise, the outcome is uncertain.
Using up to date neuroscience, visualization and coaching techniques, the patient is guided in resetting the unwanted neuroconnections and new behaviors are rewired in order for both minds to become realigned and focused towards the same goals for lasting change.
Testimonials
What They Say

"Sébastien listened to my many concerns, then helped me find & focus on the main issue causing anxiety. He knows many different mindset change techniques & gave me the most appropriate, to help overcome my issue and move toward greater success!
Thank you Sebastien!"
Paul T. (London, UK)
"Sébastien est très à l'écoute et a répondu à mes attentes. Son coaching m'a permis de mettre en place rapidement des changements dans ma façon d'agir et d'être. C'est un long processus, surtout à 61 ans, mais je m'applique à rajouter un peu plus de changements dès que mon énergie s'amplifie.
Son coaching a totalement répondu à ma demande et je le recommande sans hésiter."
Danielle P. (Biot, France)
"Sebastien helped me a lot. I am very happy about the result and I can only recommend him."
Florian S. (Monaco)
"I felt extremely well listened to. You were attentive to everything I said, and summed up my points concisely
and with great accuracy and insight (sometimes catching nuances that I hadn't even noticed myself – super helpful!), before moving on to address them. I felt very safe and well-heard whilst talking to you.
The tools are really clear and I liked the fact there was an ordered, step-by-step progression. They were also really inspiring! I found it a bit overwhelming / time-consuming to use them for every aspect of my life that we had talked about, however. After talking to you, I felt really enthused about using them to plan.
When it came to actually doing it, I lost impetus after doing 1 (and a half!) of the areas we'd talked about. I found the exercise of doing it helpful, but I think I would benefit from a framework where I can plan little by little and check in / update more often.
[The situation now feels fixed/solved] 40-50%. To be honest, I didn't put the necessary time / energy in to completing the planning, hence it feels like a task unfinished still!
Yes, the appointment definitely met my expectations.
I really appreciated the skill with which you listened, translated my goals into actionable areas and gave me new tools with which to work on these areas.
You opened up a whole new way of thinking and envisioning things to me. I could really feel your positive energy, even from hundreds of miles away, over video call. I also really appreciated and valued the skilful way in which you heard my concerns but didn't allow me to become bogged down in the negative, rather helping me to transform to thinking and speaking in a more open, positive way.
Yes, I absolutely would [recommend you to other people]. I think I would recommend a few regular sessions, so the work could be followed up on, and I'd tell people they definitely need to be prepared to put aside some time and energy to implement the actions (not quite what I did!!) in order to get the best from your sessions.
Thank you so much!"
Chiara L. (London, UK)